Best Cleaning Service
Welcome to AHB
Home Cleaning Services

in DHA EME Gulberg Lahore

Cleaning your home takes time and effort. It is always difficult to keep up the mark no matter how hard you try to maintain the hygiene. Instead of getting out the buckets, brushes, mops, and special cleaning supplies, why not leave them to the experts at AHB Cleaning Service in Lahore?

There are many good reasons you need to hire a home cleaning service in DHA Gulberg EME Lahore. Look over it and give us a call.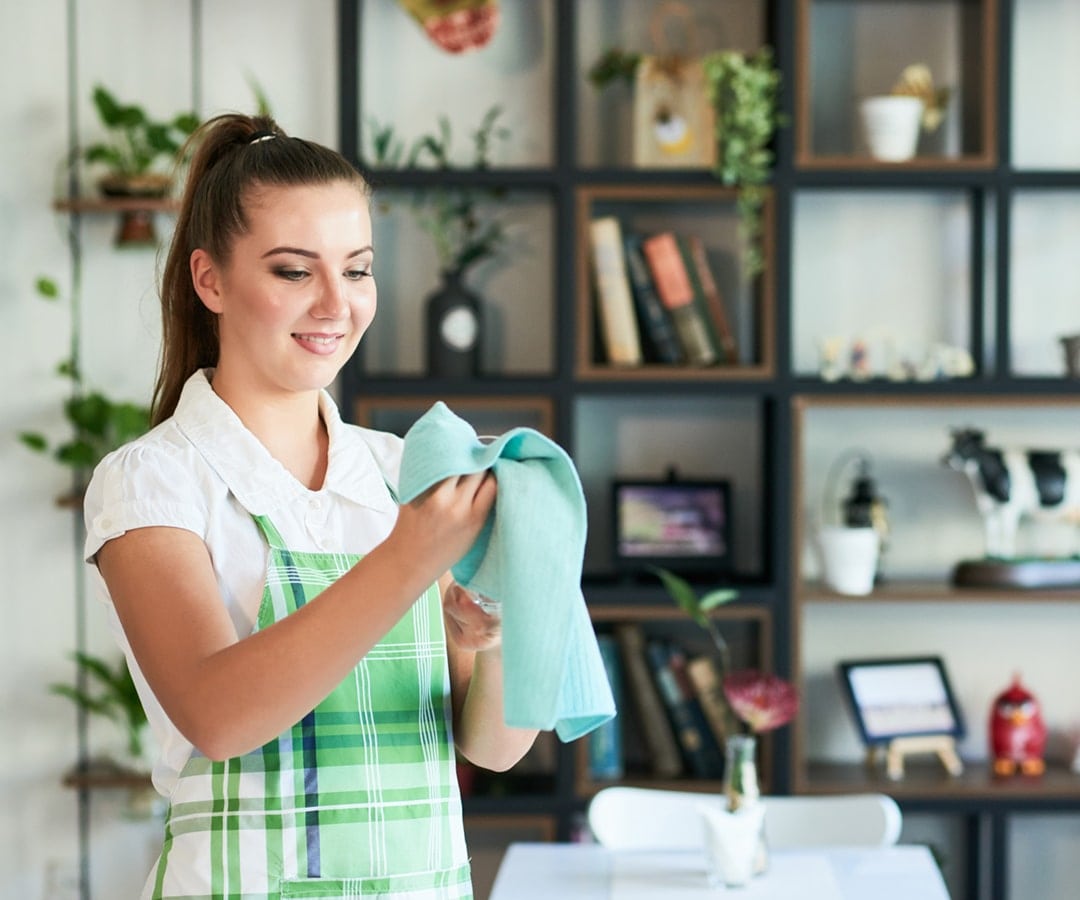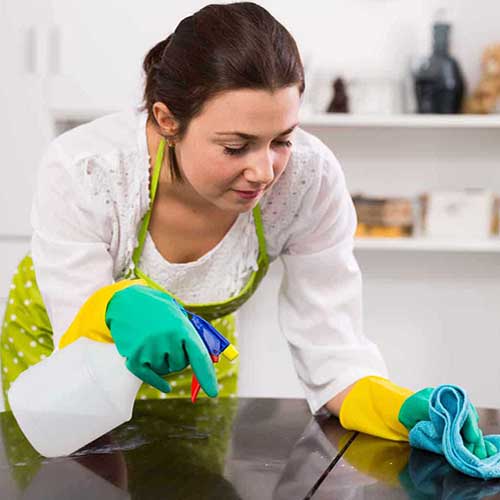 Brightening
The Home From Every Side
Welcome to Ahb Services
About Company
A small river named Duden flows by their place and supplies it with the necessary regelialia. It is a paradise
Get a Free Quote For Details
Get a free quote today for our brilliant services in Lahore, Karachi, Islamabad, and Faisalabad. We offer expert packers and movers, AC services, and home cleaning.Just contact us and our team will give you a personalized quote designed for what you need. Experience convenience, reliability, and affordability with our services. Contact us now to make your moving, AC servicing, or home cleaning process stress-free and efficient.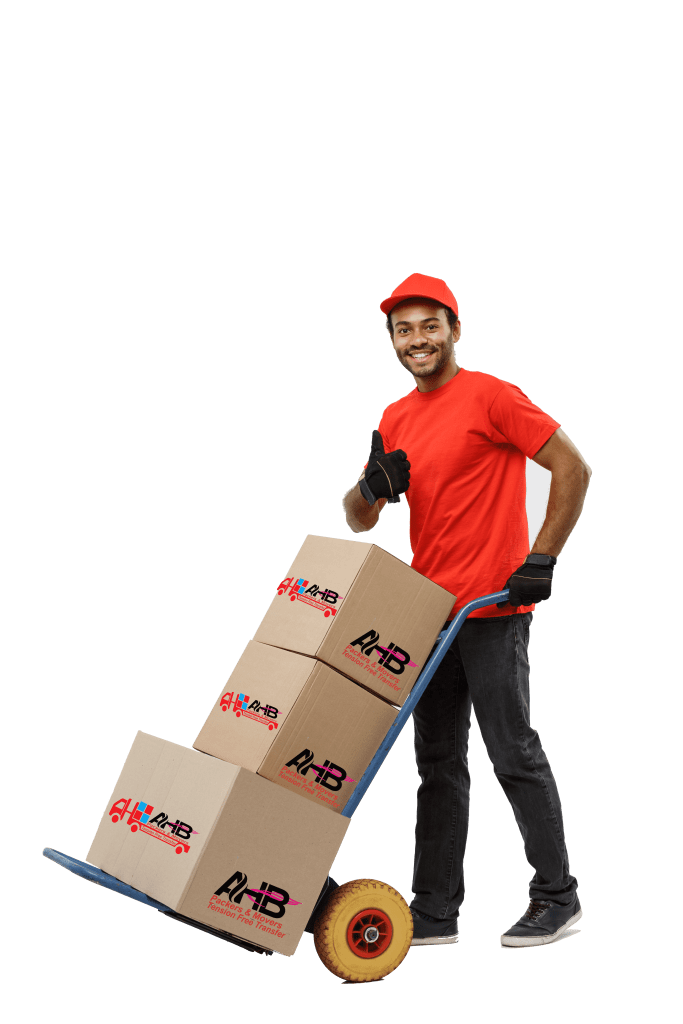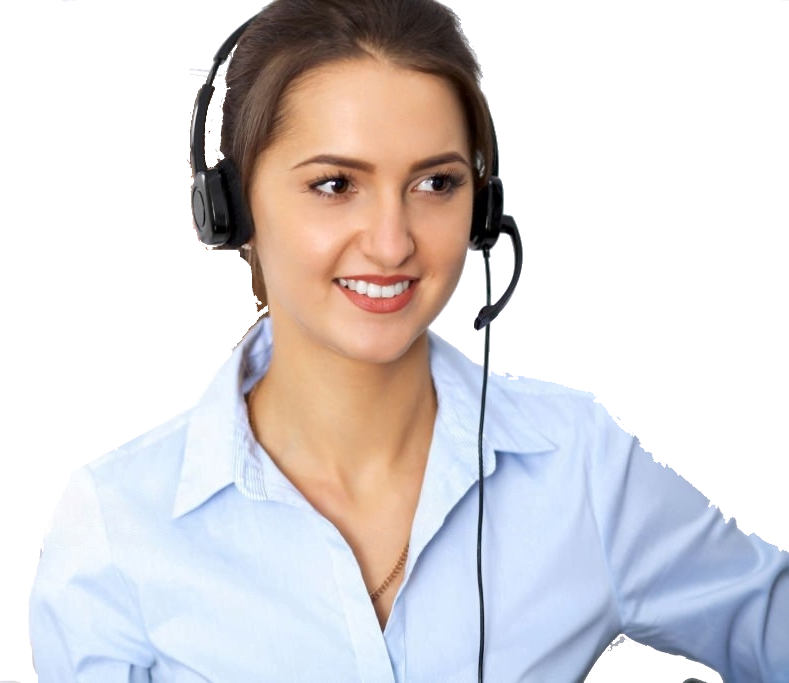 What types of home cleaning services does AHB Services offer?
AHB Services offers a range of home cleaning services, including regular house cleaning, deep cleaning, move-in/move-out cleaning, and post-construction cleaning.
Are your cleaning products safe for my family and pets?
Yes, AHB Services prioritizes the use of eco-friendly and non-toxic cleaning products to ensure the safety of your family and pets.
Is your cleaning staff trained and background-checked?
Absolutely. AHB Services takes pride in our professional cleaning team. Our cleaners are rigorously trained, background-checked, and dedicated to delivering high-quality cleaning services.
Do I need to be present during the cleaning service?
It's not necessary for you to be present during the cleaning. Many of our clients provide us with access to their homes, and our team ensures the utmost security and respect for your property.
How do I book a home cleaning service with AHB Services?
You can easily book a cleaning service with us by contacting our customer support team through our website, phone, or email. We will assist you in scheduling a convenient appointment.